About the Crew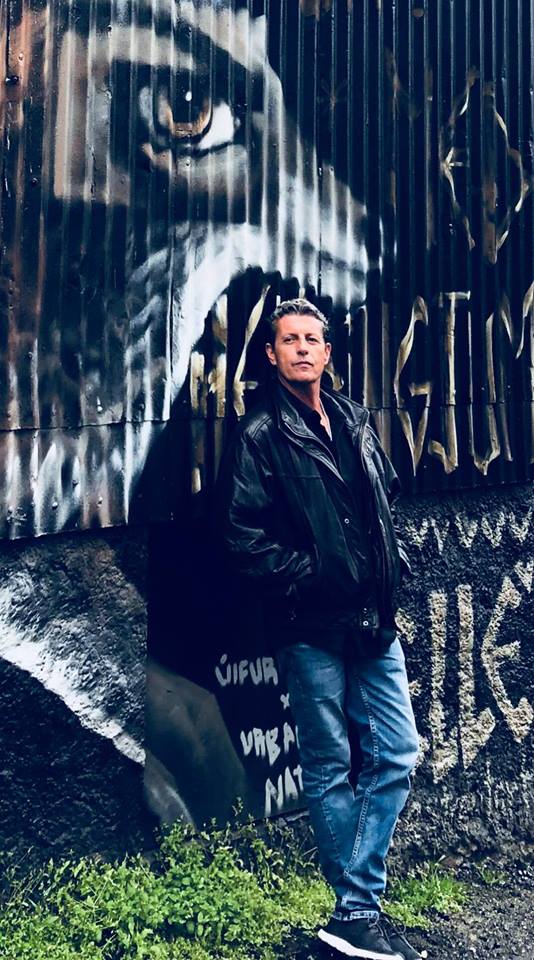 Dan Bickley - Rhythm Guitar
Bickley is best known for his biting sports commentaries in The Arizona Republic. He's the host of "The Dan Bickley Show with Vince Marotta" on Arizona Sports 98.7 FM. Music has always been one of his passions, and this band is fulfillment of a lifelong dream.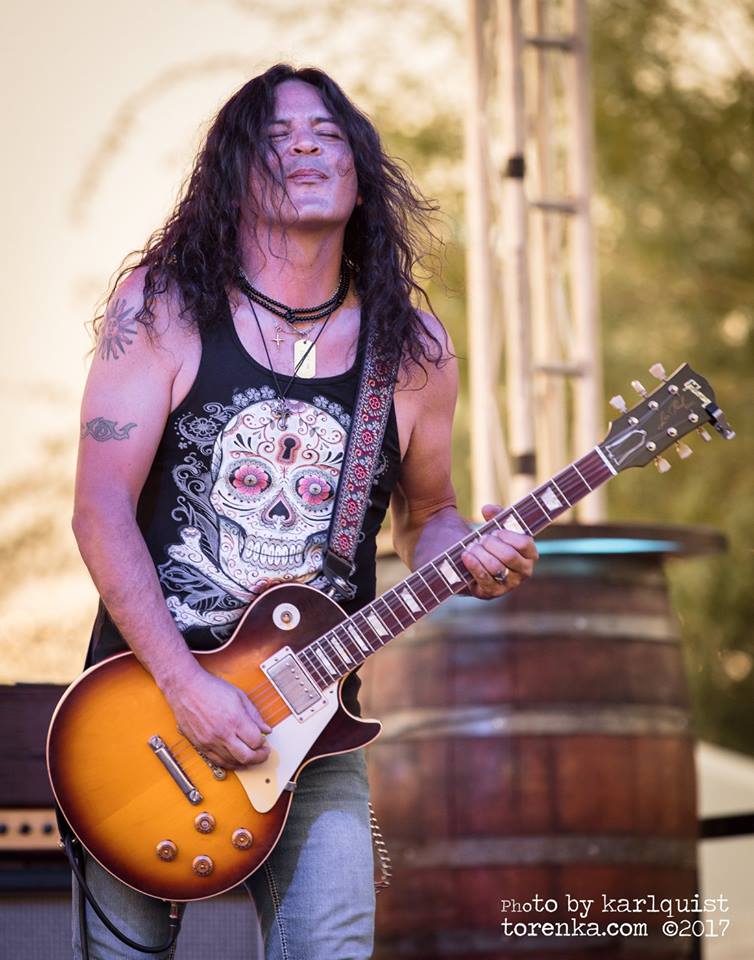 Joe Palma-Alirez
 - Lead Guitar
Palma has played professionally in Los Angeles, jamming with some of the biggest names in the industry.  He is most proud to play with his son Lucas, a musical prodigy who did not fall far from the tree.  Daughter Lucia is one of the band's biggest fans.
Gary Sanchez - Drums
Sanchez is a fixture in the Valley music scene. He is the anchor of WQ, keeping the band in check with his steady beats, accuracy and soul. You can see him on the sticks with other well-known Valley acts Rock Lobster and Metalhead.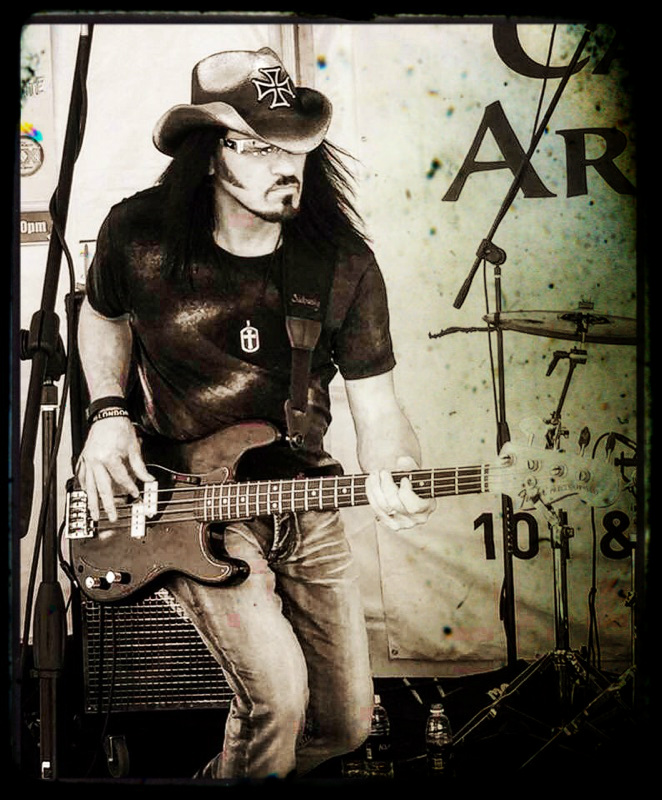 Gary Hake - Bass
Gary Hake hails from Minneapolis and while in the Valley has performed, recorded and collaborated with a variety of groups and singer songwriters over the years. His bass licks, love of all styles and unmistakable growl bring great edge to the WQ backbone.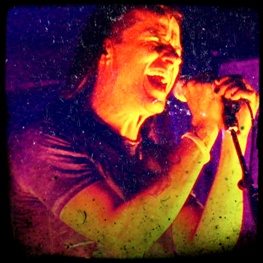 Roger Belfiore - Lead Vocal
 A film and media maverick, Roger has the voice of an angel and the charisma of a daytime soap star.